Company specializing in structural calculations
Let's talk about your project
Our experience and expertise at the service of your projects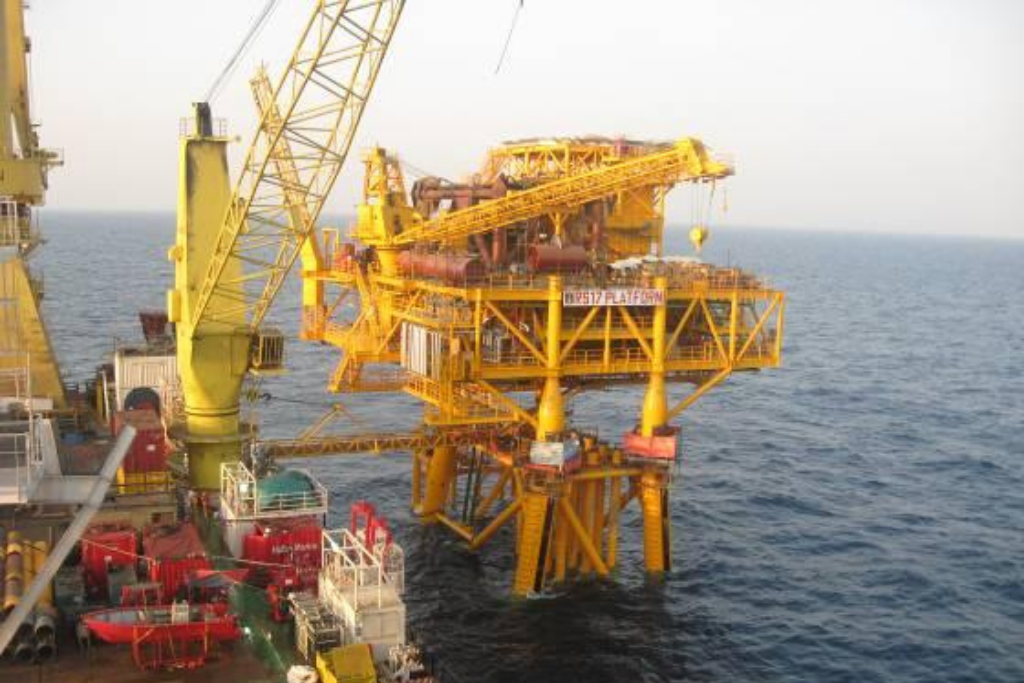 + 20 years of experience in our sectors
Founded in 1999, our company provides services in offshore engineering, subsea and shipbuilding.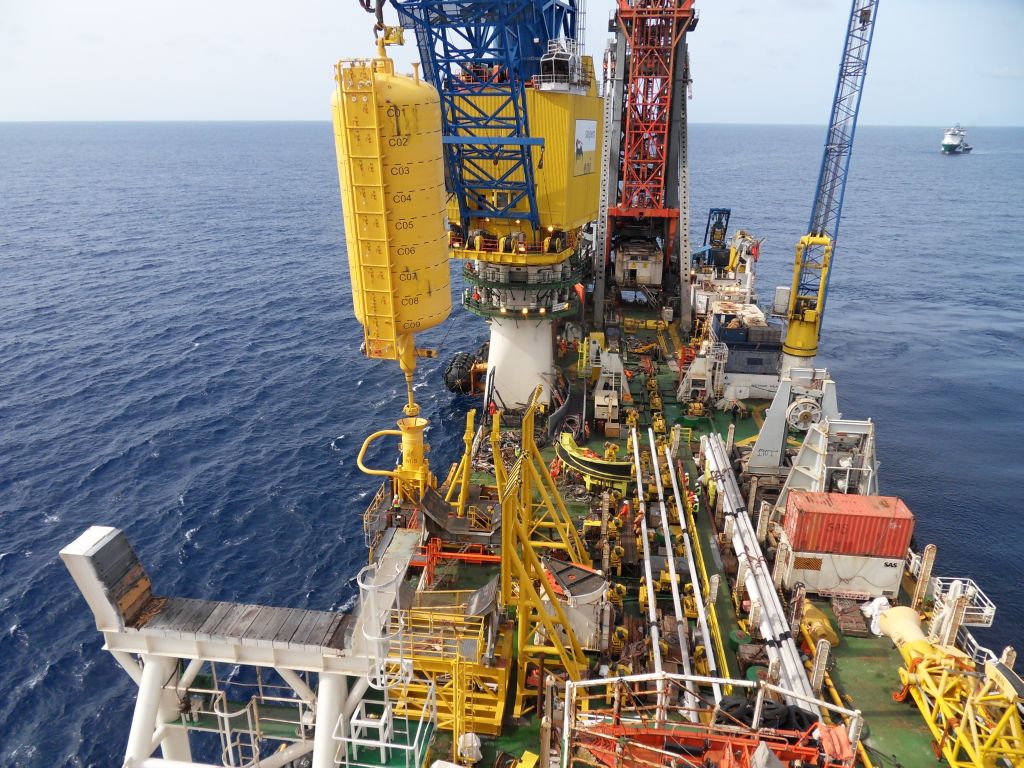 Recognized expertise
With many years of experience, our engineers have a great ability to manage projects and solve complex technical problems.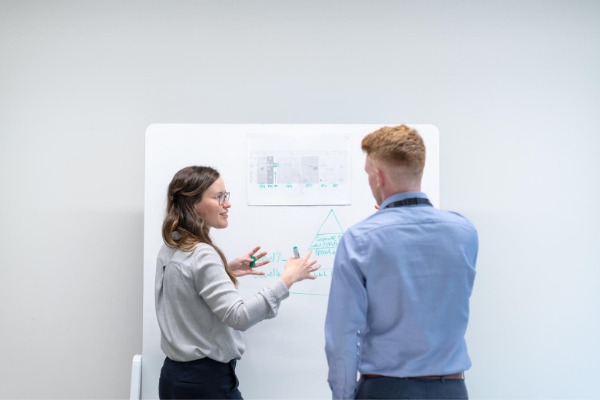 A relationship of trust with our customers
A company on a human scale, we are very close to our clients who do not hesitate to recommend our services and our expertise within their professional network.
True efficiency
Provided by a team of operational engineers
Two ways of working with great flexibility
Depending on your needs, we provide services:
Managed: our engineers are part of your project teams.

Subcontracted: the studies are carried out on our premises with our own calculation resources.
Teams trained in your issues
Our structure is made up of a dedicated team of engineers trained to work on complex technical issues in order to carry out your projects.
Subscribe to our newsletter
In order to have more information on our achievements
Let's talk about your project