A team of naval engineers at your service
Our services under management or subcontracting.
Structural analysis of ships under new construction and in service
All types of ships (Frigates, Aircraft carriers, Passengers, Freighters, catamarans, barges, FPSO, FLNG, etc.)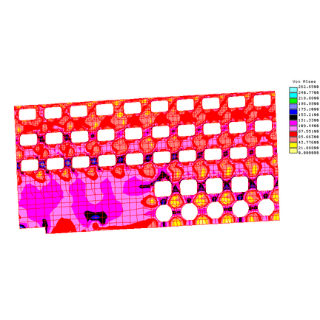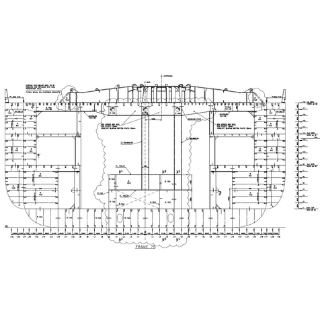 Two ways of working with great flexibility
Regulated
Our naval engineers are part of your project teams.
In subcontracting
The studies are carried out on our premises with our own means of calculation.
Let's talk about your project
Other sectors of activity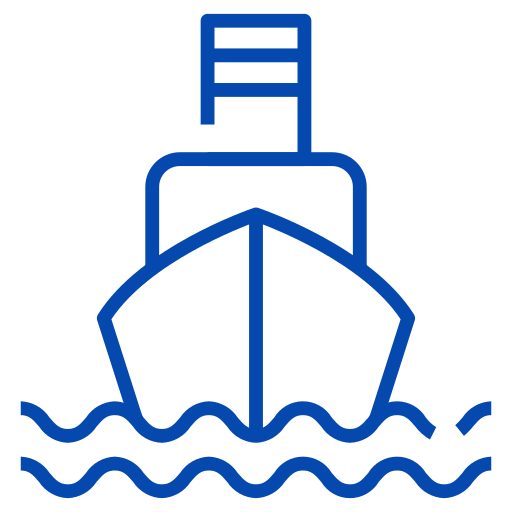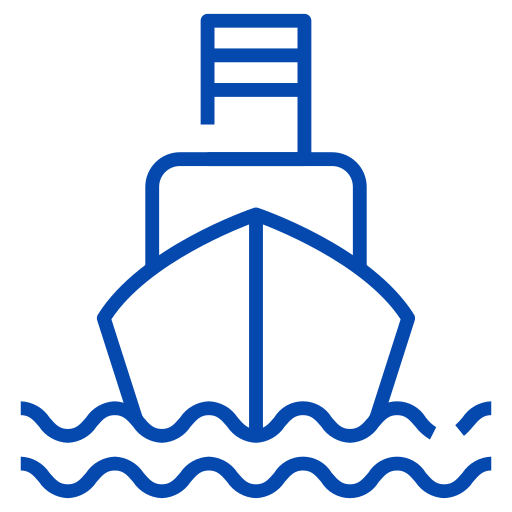 Underwater structures
INCONCEPT provides its skills in the design of underwater structures (riser tower, FLET, flowline, connection of flexible spools), manufacturing monitoring and installation of equipment by ROV.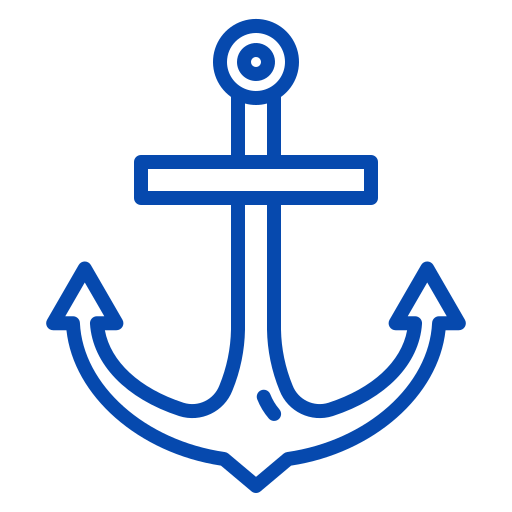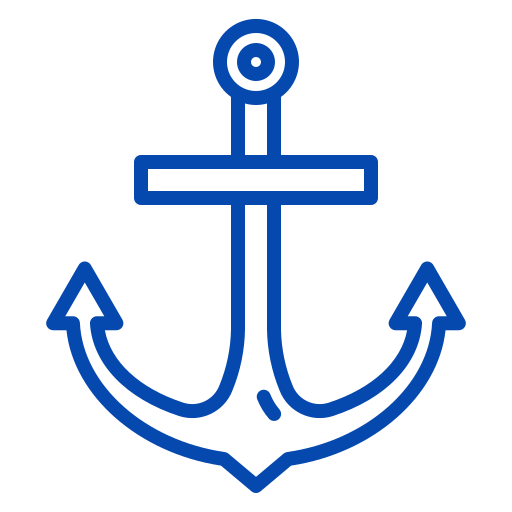 OFFSHORE structures
INCONCEPT brings its skills in the realization of basic and detailed engineering of offshore platforms undergoing hostile environments.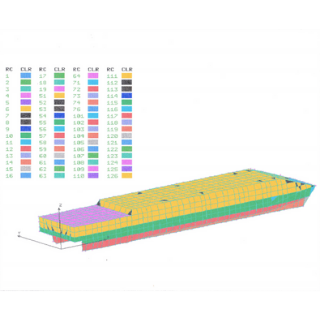 Aluminium catamaran
ATLANTIC WORKSITES
Calculation model produced with COSMOS / M Study of an aluminum catamaran carrying passengers at high speed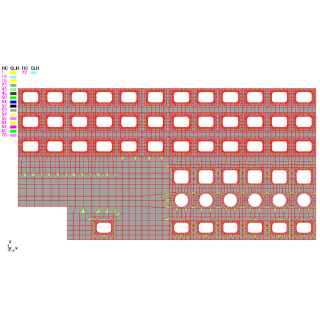 Queen Mary 2
ATLANTIC WORKSITES
Calculation model produced with COSMOS / M Checking the portholes in the liner's hull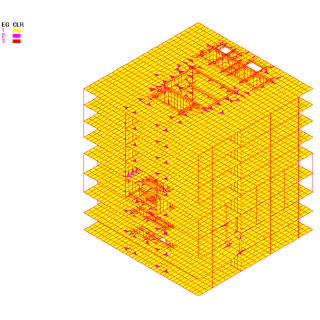 Princess Cruise Ship
ATLANTIC WORKSITES
Calculation model produced with COSMOS / M Checking the openings of 14 bridges (panoramic stairwell, elevator shafts)