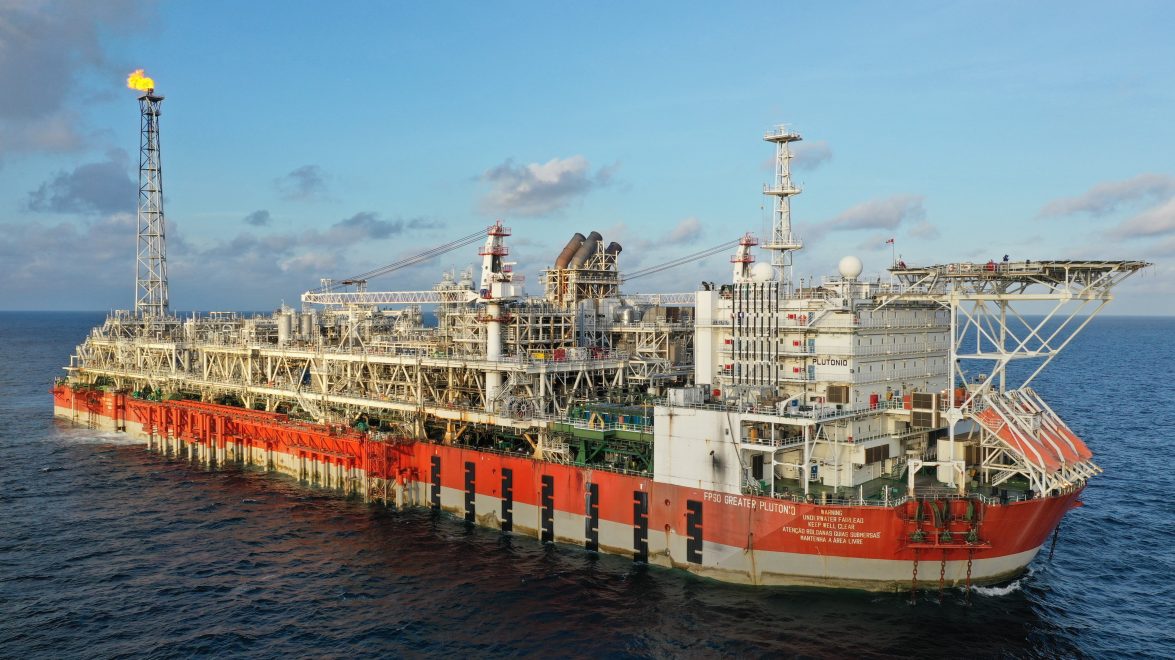 Founder of INCONCEPT, Uyen NGUYEN is a consulting engineer in offshore, subsea and naval structures.
For more than 40 years, he has put his expertise to the benefit of numerous industries, from mechanics to structures in the open sea. His professional career began in 1978, following studies in mechanical engineering, when he joined design offices for the design of industrial parts. At the same time, he trained at the National Conservatory of Arts & Crafts and became an engineer in industrial mechanics. His work leads him to explore many sectors of activity including the automotive sector and the marine industry for which he is passionate.
He notably joined Bureau Veritas as a shipbuilding expert in charge of monitoring new-build ships and ship conversions. Unfortunately, the times are difficult for the naval industry and Uyen must return to auto mechanics, a sector that fascinates him. He found a job at Renault Automation but the environment he appreciated so much no longer corresponded to his vision of the profession. He was then hired at Sofresid, which now became SAIPEM, and took his first steps in offshore engineering in 1989. In 1994, he started out on his own as an independent and then created INCONCEPT five years later. Uyen NGUYEN specializes in the naval, offshore and subsea industries for which it works as a subcontractor or directly with its clients.
He will work in particular on the analysis of structures for Chantiers de l'Atlantique on the liner Princess Cruise or the famous transatlantic liner Queen Mary 2. 
"

The subsea projects are exciting! We make structures that can reach a depth of 2 kilometers.

"
After the 2001 attacks, the maritime tourism sector was once again hit by a crisis and the activity of shipyards was gradually declining. INCONCEPT then devoted itself mainly to offshore and subsea projects in the oil and gas industries.
In 2002, the company intervened on a condensate and LPG project for Chevron Texaco off the coast of Angola.
In 2003, he joined Technip as an Offshore Structural Engineer on behalf of Total. He is notably involved in the engineering of the topsides of an FPSO in Angola and the dismantling of end-of-life modules in Norway.
Two years later, Uyen is working again on a subsea project for BP Angola in particular. Located 160 miles northwest of Luanda, the Grand Plutonio fields play a major role in BP's portfolio with depths reaching 1600m. Production is based on an FPSO vessel with a capacity of 1.75 million barrels, an underwater production system whose risers connect the wells to the FPSO for export to tankers through an unloading system at distance.
"

Gas and oil are scarce in shallow waters. We need to design flexible structures that allow fetching oil from several kilometers away and transporting it to ships

"
In 2012, he worked for nearly two years for the Liwan 3-1 project, installing equipment and flowlines from 130 to 1500 m deep 300 km southeast of Hong Kong.
Responsible for a team of engineers and designers in Saint-Quentin en Yvelines and Brest, Uyen follows, among other things, the design of structures to help the installation of equipment (Manifold, PLET, PLEM, Flying Lead) , Flowline, Rigid Jumpers and Umbilicals as well as the manufacture of a 100 mx 12 m spreader frame weighing 220 tonnes for the installation of 22 "rigid spools weighing 100 tonnes.
"

Drilling at sea costs 10 times more than on Earth. State-of-the-art technologies are used to design the underwater infrastructure.

"
For more than 6 years, INCONCEPT has been assisting TechnipFMC teams on numerous offshore and subsea projects. In particular, the teams worked on the connection of flexible spools at a depth of 1,925 meters on the Total Kaombo project off the coast of Angola. For the past three years, INCONCEPT has participated in the design, transoceanic transport and installation studies of production modules for the Artic LNG 2 gas extraction field on the Gydan peninsula in northern Russia. Uyen is working on the design of modules of 7,700 and 11,900 tonnes in service.
The project will have a production capacity of 19.8 million tonnes of liquefied natural gas per year. While the construction phase began 9 months ago, the end of the site and commissioning are scheduled for the end of 2023.
"

We must design the infrastructures to withstand natural and physical constraints for 30 years. At INCONCEPT, we intervene upstream of the project but also during the installation phase.

"
And if INCONCEPT has specialized in offshore and subsea engineering during the last few years, Uyen NGUYEN does not forget his passion for shipbuilding and also offers a range of structural calculations for shipbuilders (frigates, carriers). planes, liners, freighters, catamarans, barges, FPSO, FLNG…).
Do you have an Offshore, Subsea or Naval project? INCONCEPT engineers provide you with more than 20 years of expertise. Let's talk about your project!